Red Square Group Spain is a 24 hour property services company with an In-House team that is reliable and cost effective. We offer regular inspections, maintenance and construction all under one roof! Contact our Friendly and Knowledgeable team today we would be happy to provide a quotation or advice on a future project.
Our Philosophy
Our motto, do the right thing and your business will always prosper in the long run. This philosophy is one that always puts the customer first and is the foundation on which Red Square Spain is built. We have 30 Years experience in the Property Construction & Management industry and our unconventional, people-oriented work ethic has led us to our long-term success.
We cover Murcia and the surrounding areas including Condado de Alhama, Camposol, Hacienda de Alhama, La Torre, La Terraza, Mar Menor, Country Club, La Manga, Corvera Golf, Roda, El Valle, and Mazarron.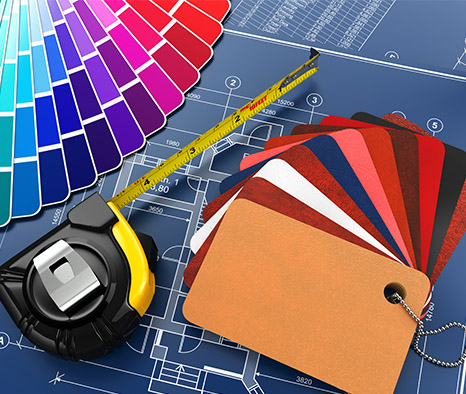 Property Management

Professional Management Protects your Investment & Maximise your Return
Maintenance & Repairs

Our reliable In-house maintenance team can provide efficient, cost-effective repairs and upkeep.
Property Development

With over 30 years experience in the building industry promise to deliver outstanding property development services.
Looking for Professional Property Services in Spain? Contact our Friendly & Knowledgeable team today!
Taking care of your property is more than just paying someone to quickly check it for you once a month. The professionals at Red Square Spain are here to help you protect your investment and make you the most money. We can help you determine the best monthly rent rate for your property and guide you in understanding what improvements should be made to attract tenants who are willing to pay more and take care of your home.
Cost-Effective & Reliable Maintenance
Maintenance is a necessary expense when owning property abroad, and the return on your investment can be significantly impacted without cost-effective repairs. In the end, you'll save time and money by ensuring repairs are done in a professional manner, by a trustworthy team.
Red Square Spain has an extensive network of contractors, vendors and in-house staff to handle property maintenance and repair work.
TESTIMONIALS
Reputation is everything to us!